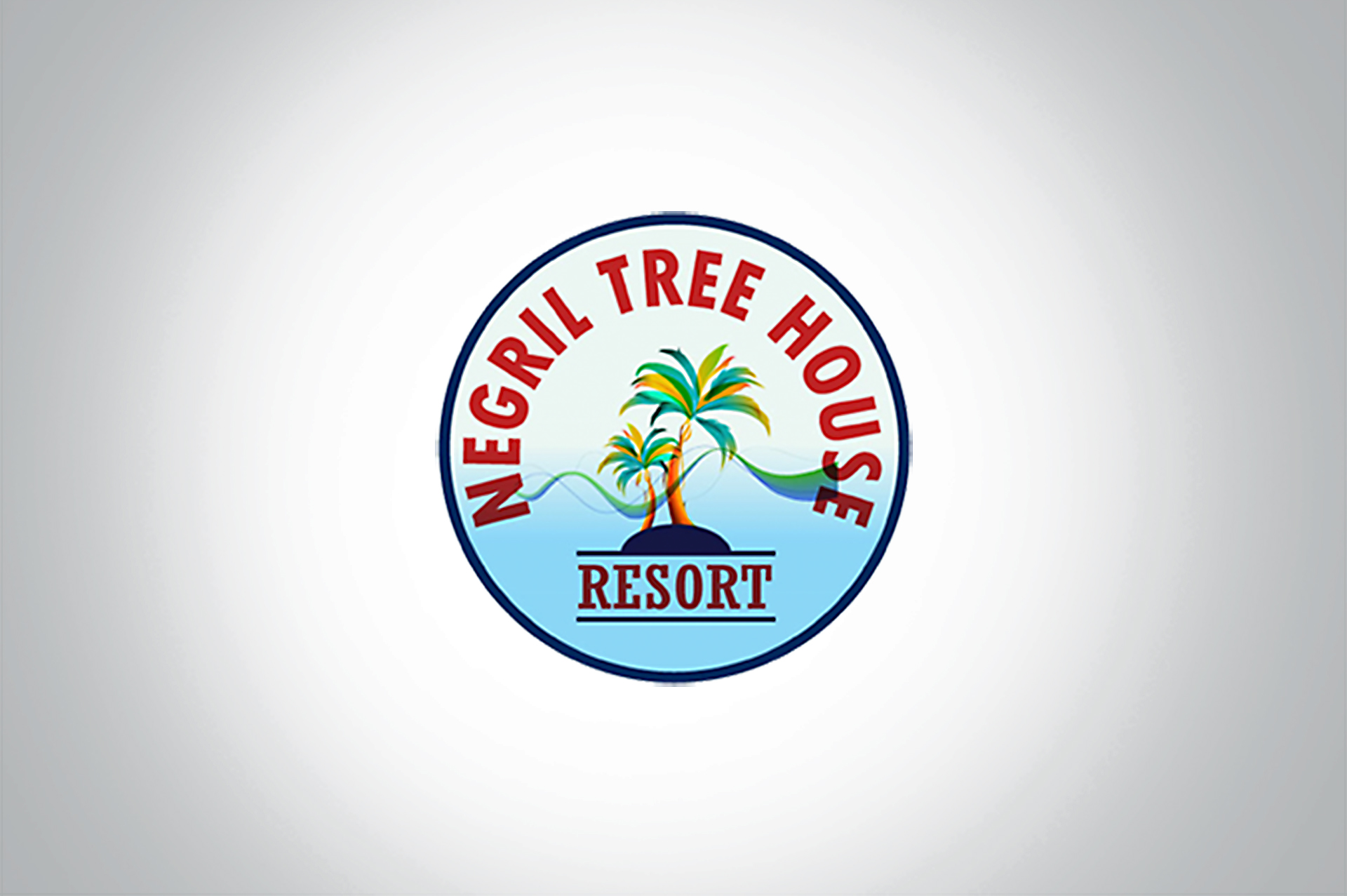 34% reduction in water bill and counting…
The Negril Tree House Hotel, located on Negril's luxurious 7 mile beach, is comprised of Standard Rooms, Ocean View Rooms and Suites. The hotel is operated by Mrs. Gail Brooks, environmentally conscious shaker within the local and international hotel industry.
Faced with rising utility costs, Negril Tree House realized it needed to devote more attention to improving operational efficiencies. Water efficiency became an opportunity to achieve immediate and impactful savings.
In May 2016, Instant Save Conservation was engaged as the water efficiency partner of choice. Negril Tree House installed the Stealth 0.8 GPF Ultra High Efficiency Toilets, replacing forty-four (44) of their eighty-nine (89) toilets over a six (6) month period, they also installed Instant Off water saving aerators on hand wash sinks and Instant Off Faucets in their public restrooms as a cost effective and sustainable solution to reducing water consumption.
Below please see report on reduction in water and sewerage costs recovering initial investment in a six (6) month period.
Graph Showing 6 Mnth Water
Consumption 2015
Consumption 2016
Water Usage Before & After
| | | |
| --- | --- | --- |
| Period | Litres Consumed | Water Cost |
| Jun – Nov 2015 | 9,756,000 | 7.3 Million |
| Jun – Nov 2016 | 6,371,000 | 4.8 Millon |
With only 49%, approximately half, of the total toilet units installed, a 34% reduction in overall water bill was realized resulting in a saving of $2,500,000 over the six month period despite phased installation.
Investment of $2,500,000 recovered.
Results at a Glance
Replaced forty four toilets with Niagara Stealth 0.8 GPF as well as twelve Instant Save No Handle Faucet and two Instant Off Aerators.
Savings: On average 50% reduction on water used in restrooms and 34% reduction in water bill.
Investment recovered in Six months.
Product Summary
The Stealth Ultra High Efficiency Toilet uses 0.8 GPF and offers a powerful, quiet one flush performance. The No Handle Faucet saves 50% water consumption at faucet and reduces the spread of germs.