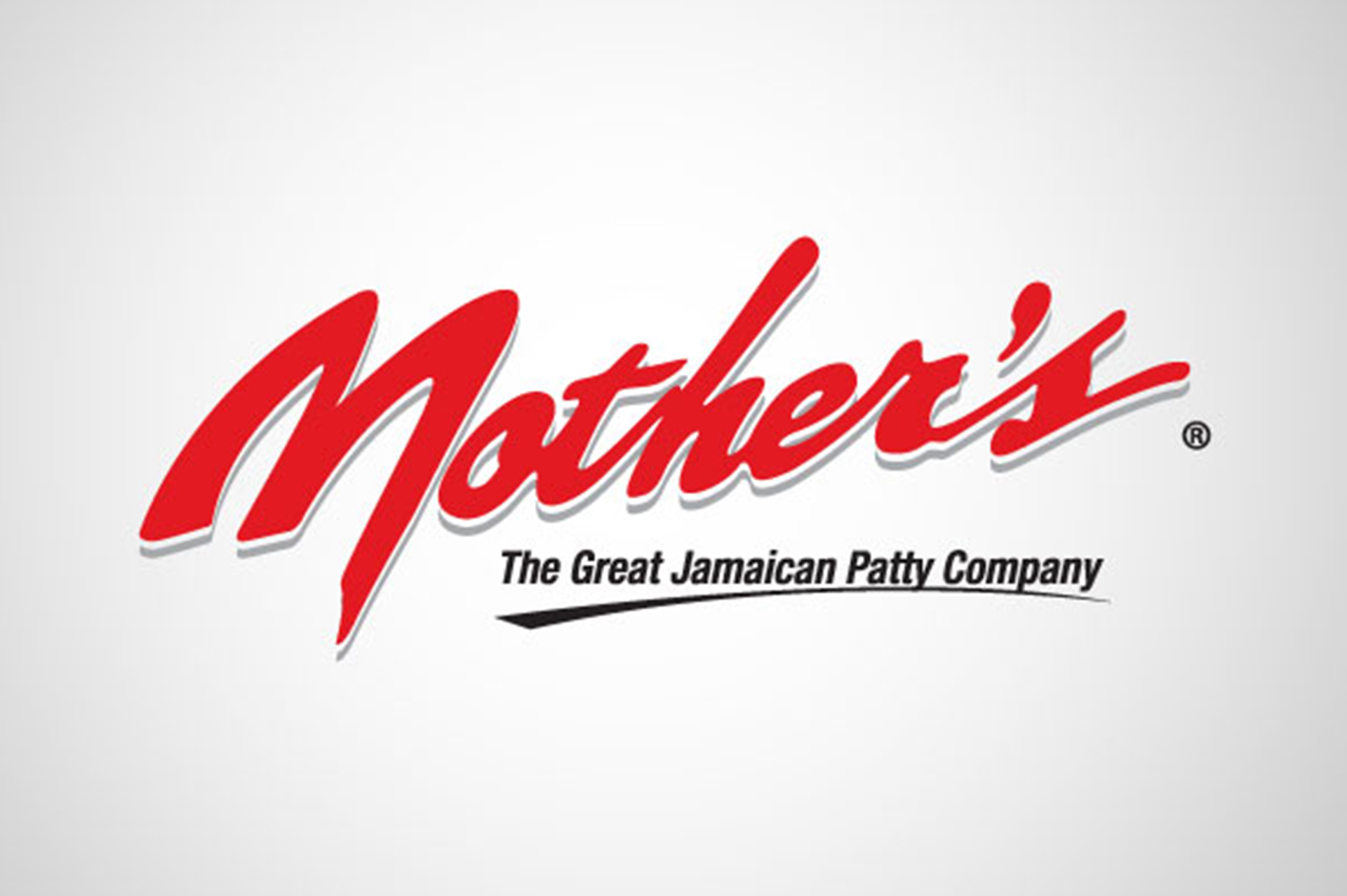 High Water and Maintenance Costs
Throughout their many branches, Mother's Enterprise has been faced with high water bills coupled with constant repair and maintenance of their restroom facilities. In June, 2014, Instant Save Conservation was contracted to conduct a pilot project at two store locations: North and South Parade in Down Town, Kingston. At the end of June, all toilets, faucets and hand wash sinks for customers and staff at both locations were retrofitted with Instant Save's water-saving products.
Results at a Glance
Cost of investment in Water Saving Products: $251,100.00
Cost recovery Period: 4 months
Expected perpetual annual savings thereafter: $750,000.00
Products Supplied
6 – Vacuum Assist Toilets (0.8 GPF) with vandal resistant lids.
9 – Instant Save's No Handle Faucets with vandal resistant and anti-theft aerators.
Findings after Four (4) NWC billing cycles 5th July to 3rd Nov (4 months):
Combined monthly savings of 88,000 Litres with a value of $64,751.00 was realized.
Reduction of $259,004 in combined water bills over the four month period paid for the initial investment of $251,100.
To December 2016, the savings from these two stores exceeded 3 million litres of water with a reduction in their water bill of
$1.5 million dollars.
By using our no-handle faucets, customers and staff are less likely to be affected by cross contaminants usually caused by the touching of faucets handles, thus reducing the spread of germs and viruses.
Mother's is currently undergoing a schedule to retrofit their hand wash sinks as well as their staff and customer's restrooms in oth-er store locations island wide.
Authorized by: Mr. Richard Foreman, General Manager, Mothers Enterprise.